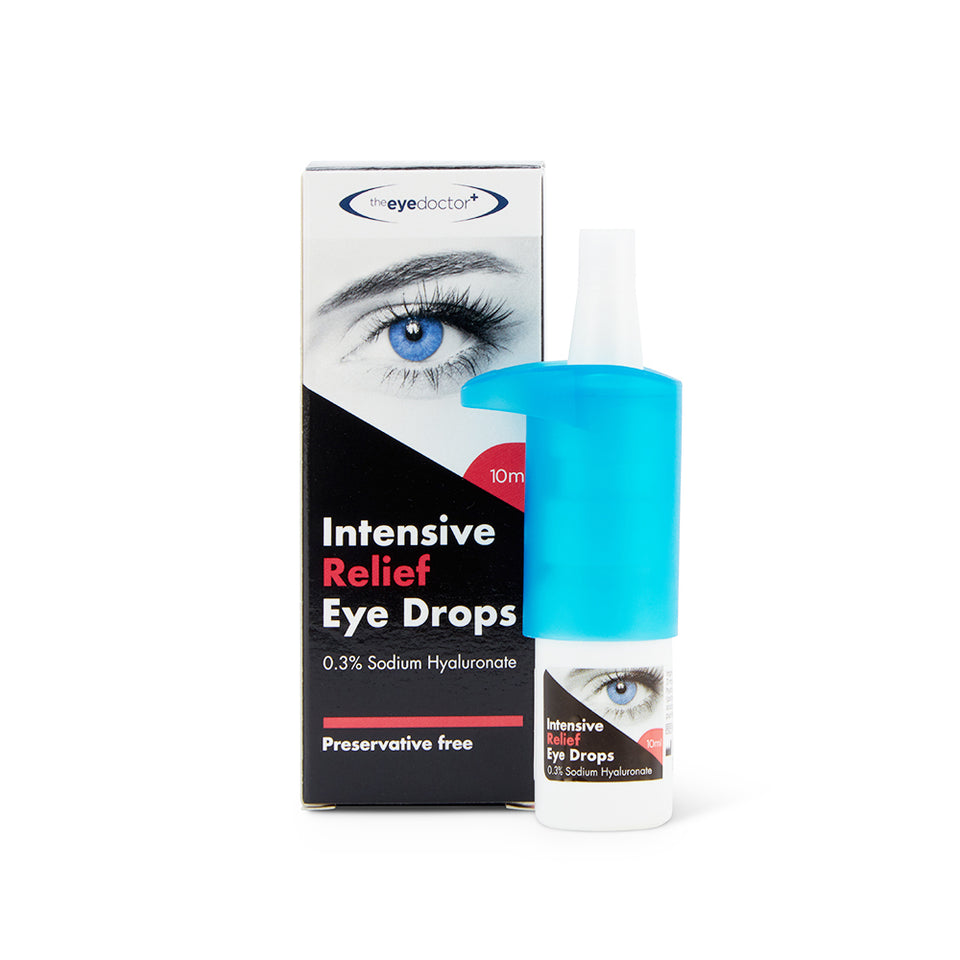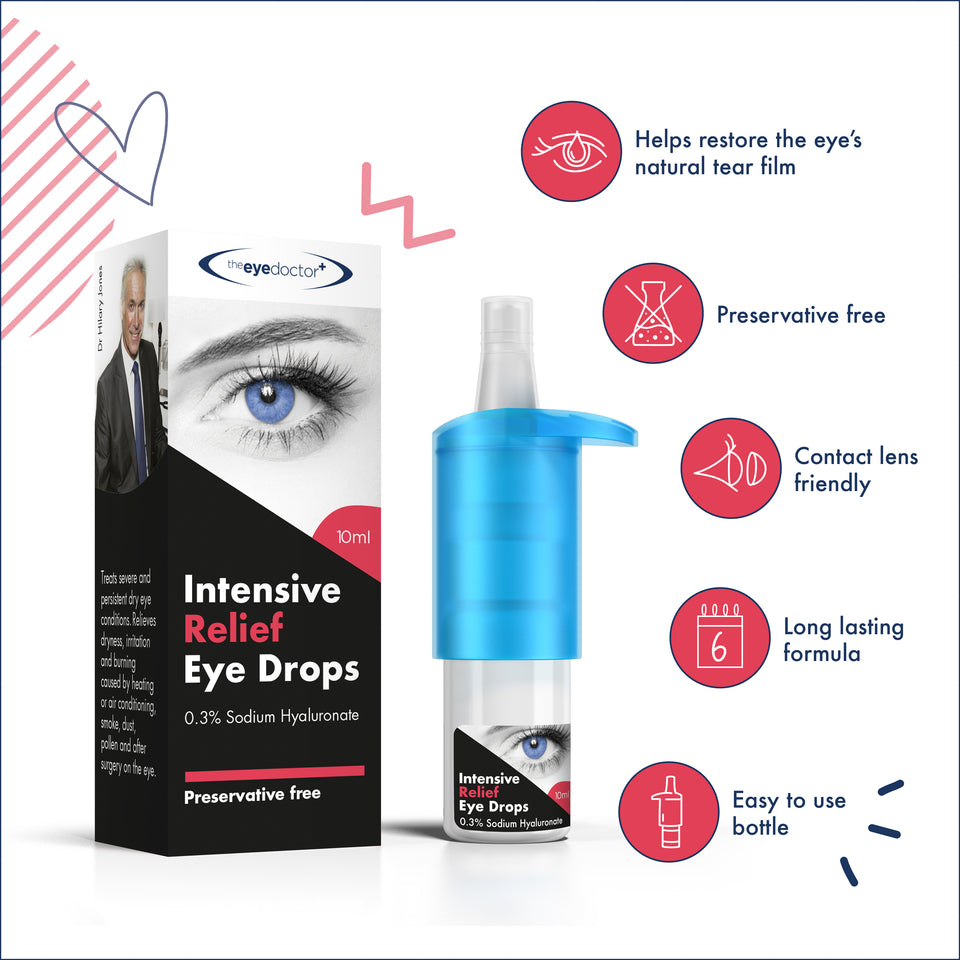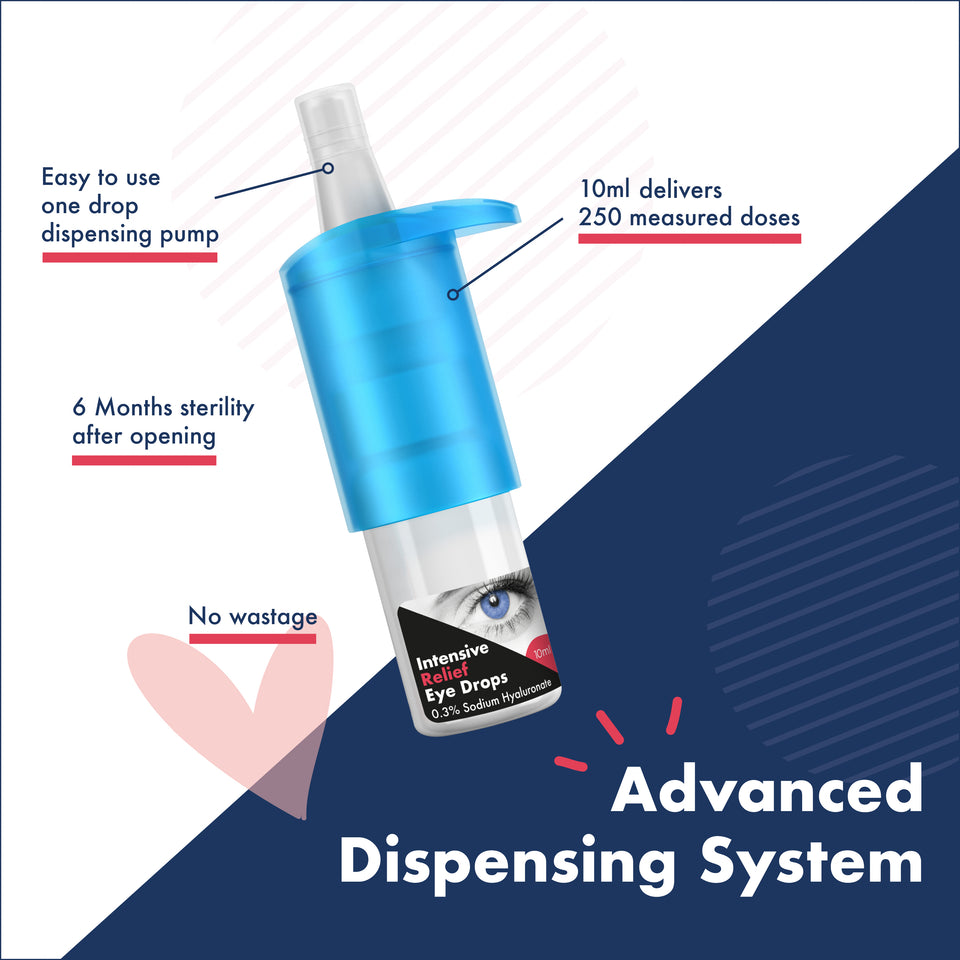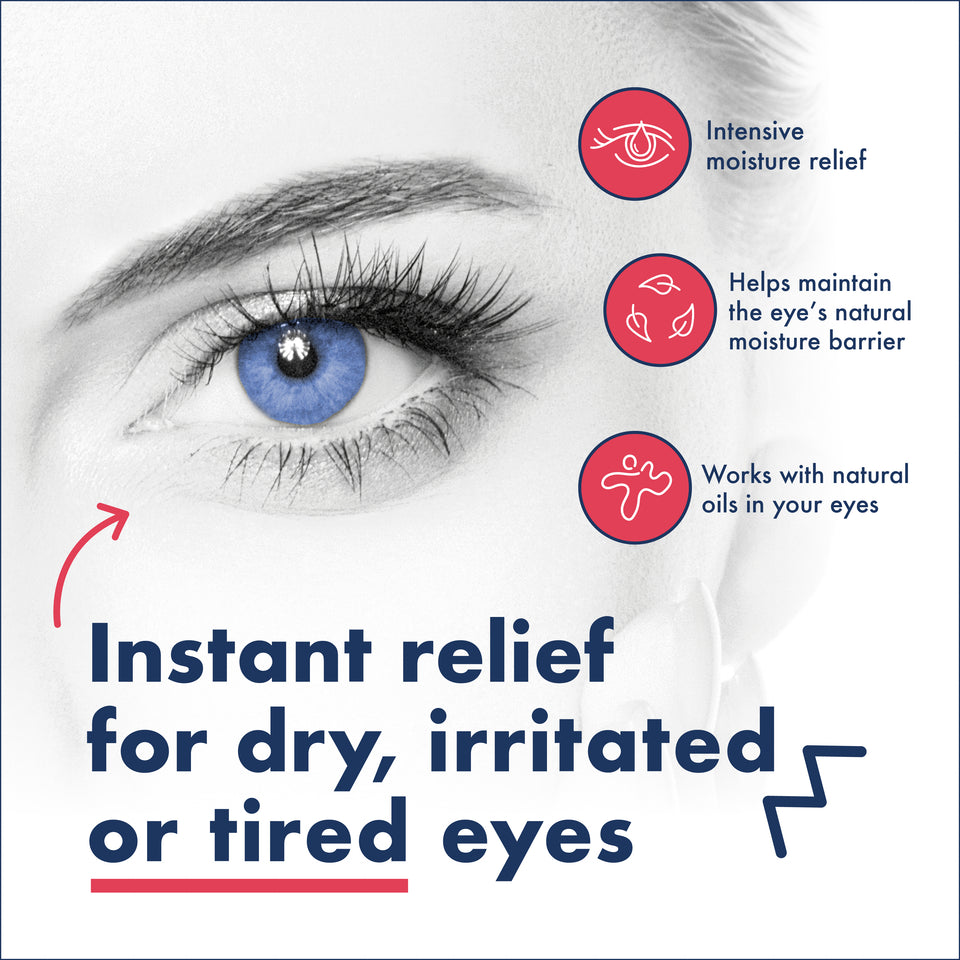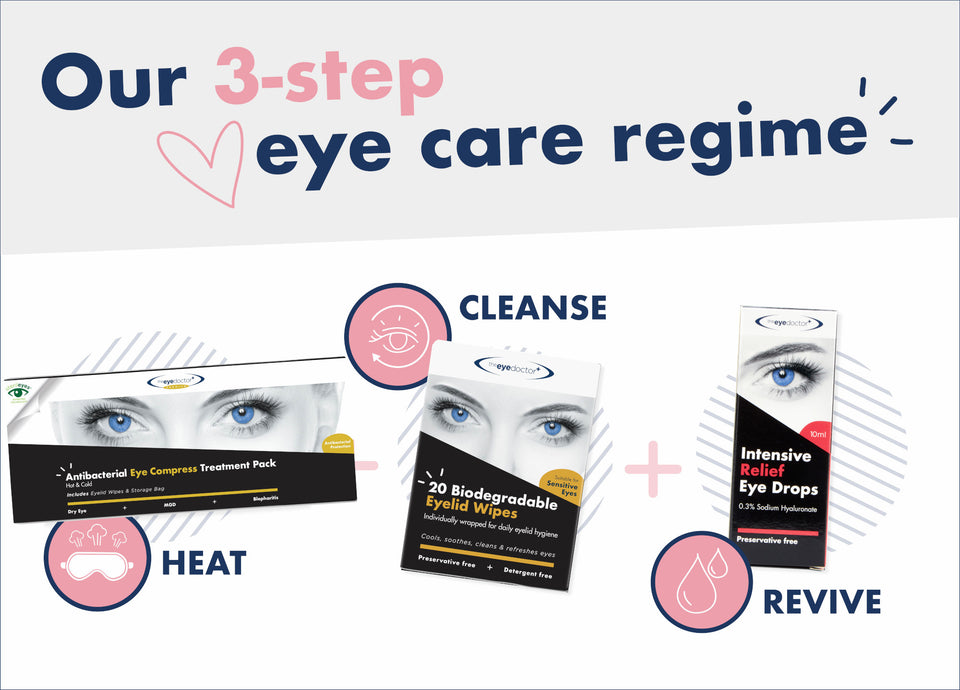 The Eye Doctor Intensive Relief Eye Drops
For severely irritated, dry and burning eyes. Relief is just a drop away.
Severe and persistent dry eye conditions can be caused by central heating, air conditioning, smoke, dust, pollen or after surgery on the eye, leaving our eyes with irritation, burning or a foreign-body sensation. 
The Eye Doctor Intensive Relief Drops provide rapid relief and are easy to use with our 'one-drop' pump action dispenser. 
Our drops are
0.3% Sodium Hyaluronate
Preservative free
Contact lens friendly
Easy to use dispensing pump
Lasts up to 6 months
10ml
Life. Health. Wellness
Helping people think better, feel better and live better.
Here at The Body Doctor, it's our vision to provide a range of products which help you see things a little clearer, live a little happier and of course, prioritise your health.
Our Stockists
Our latest health news & advice
Read all