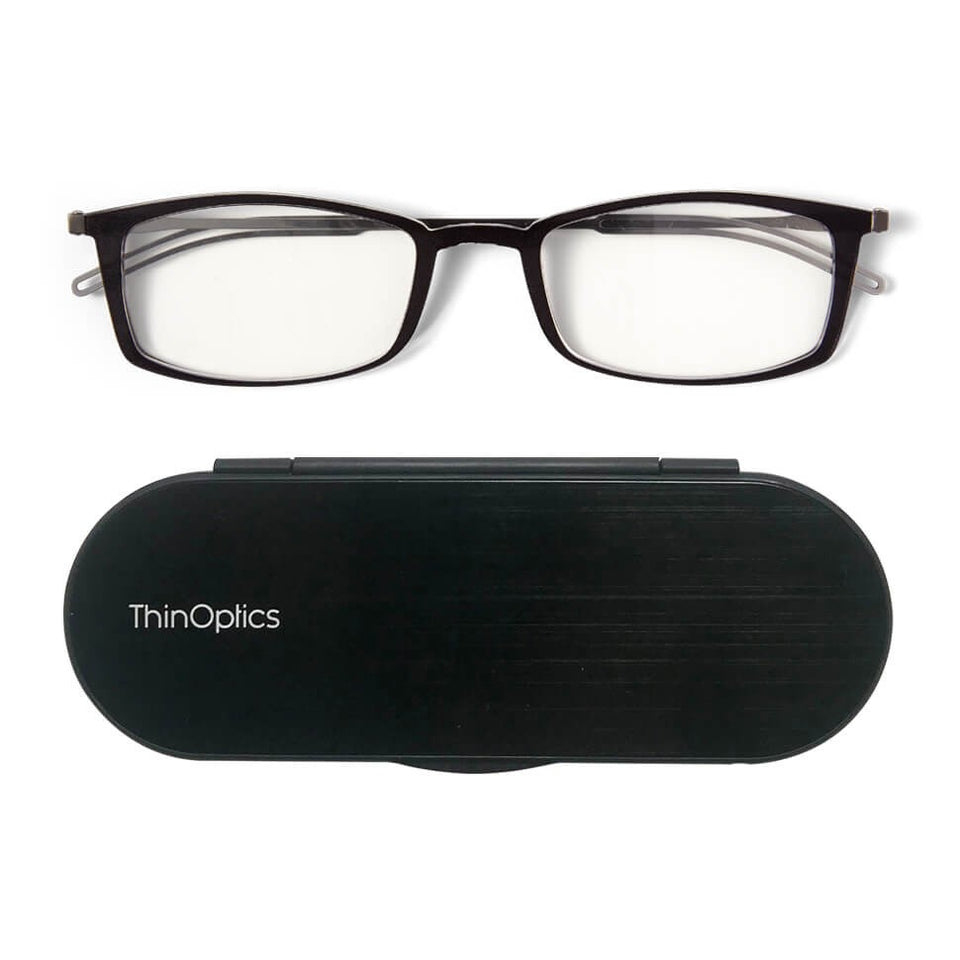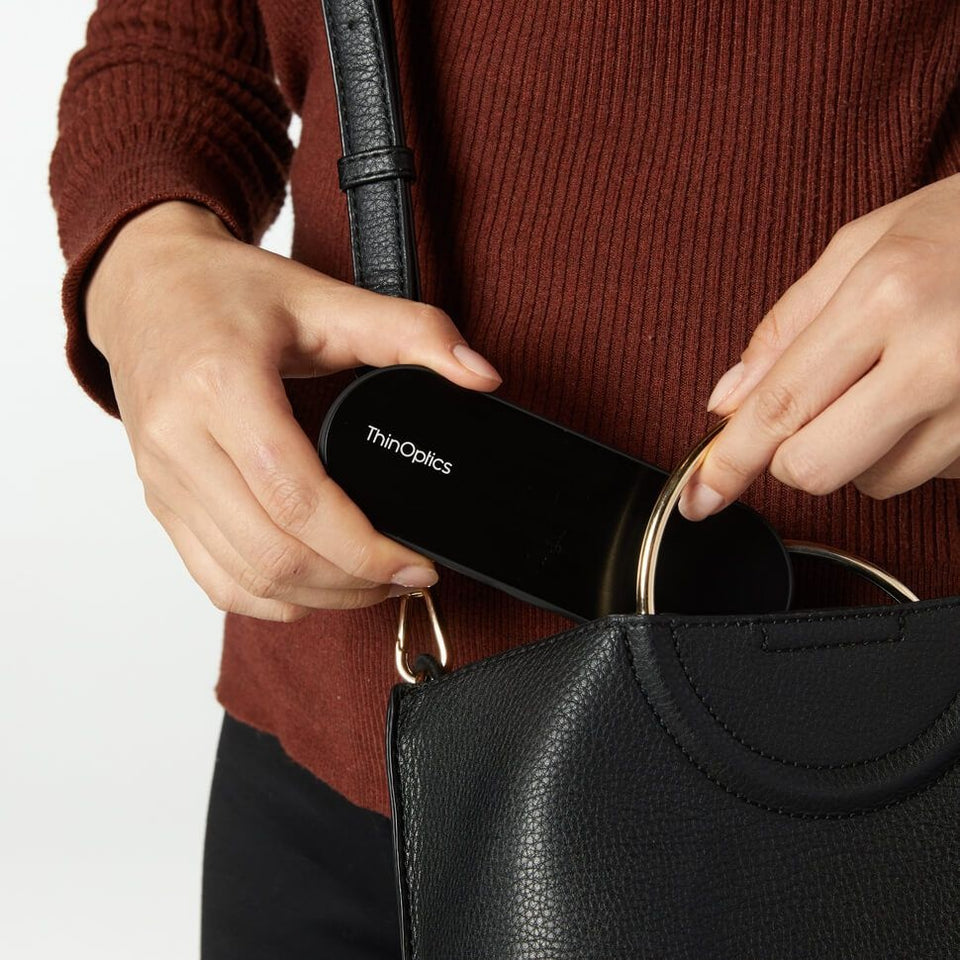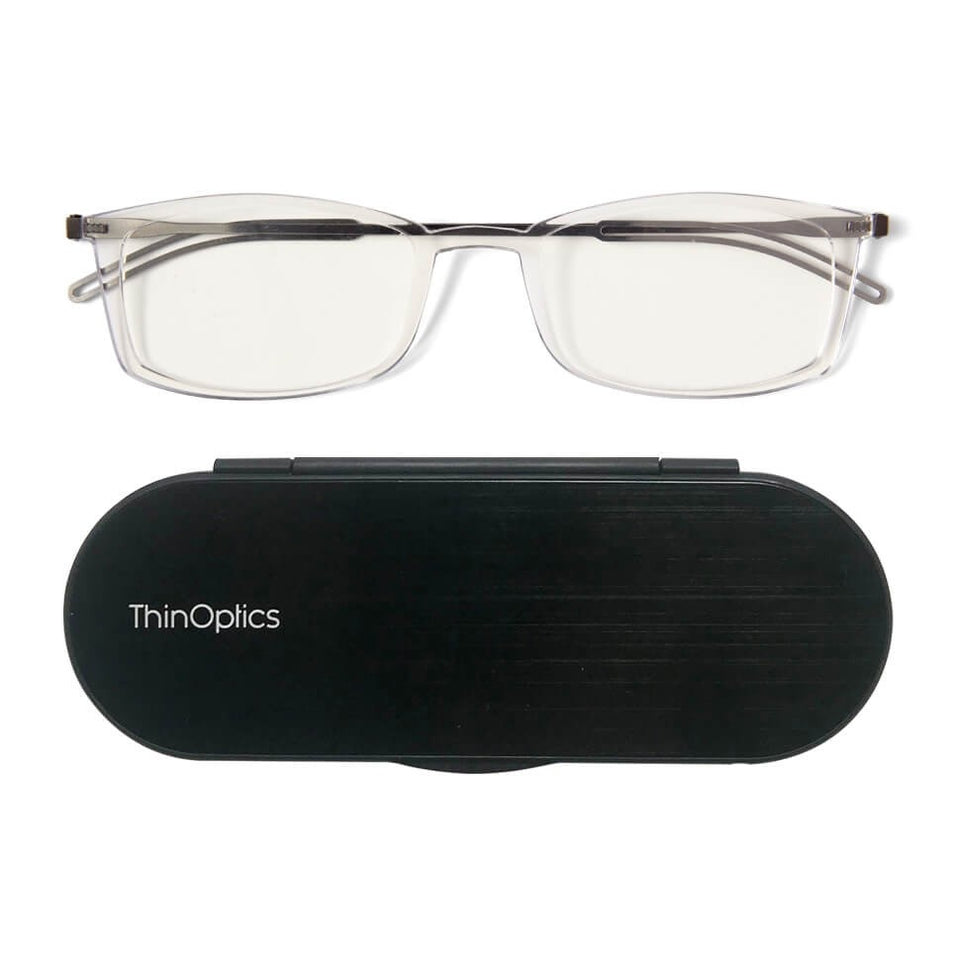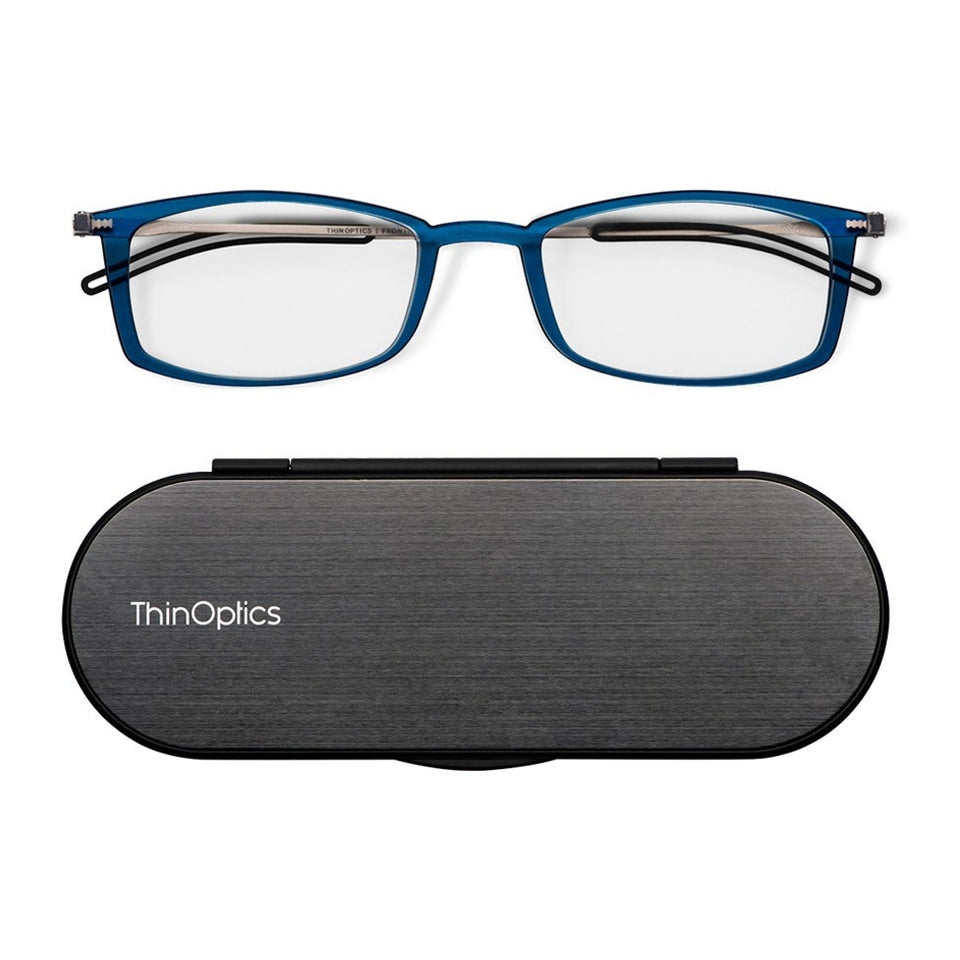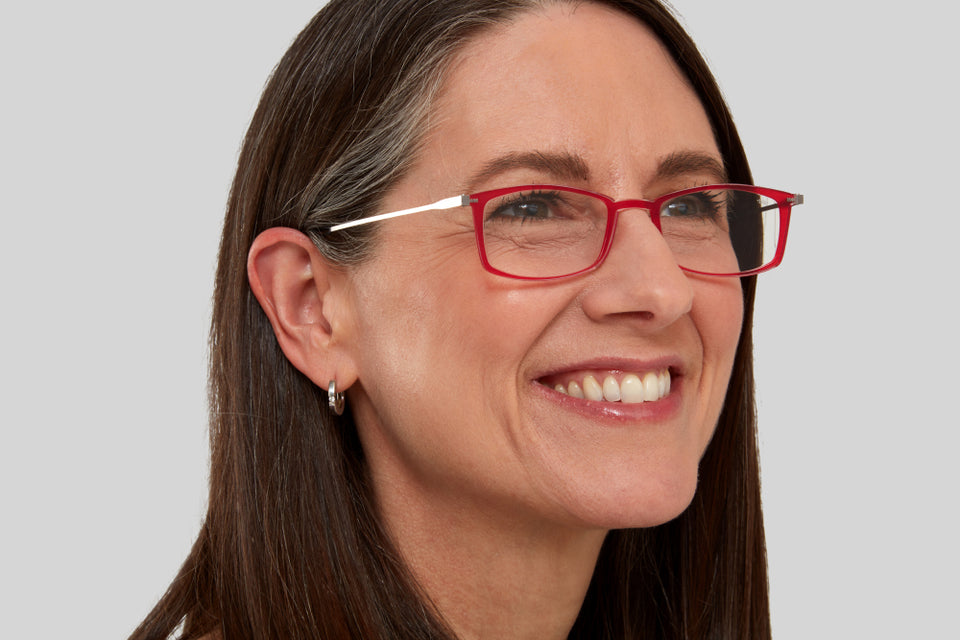 ThinOptics Brooklyn Reading Glasses & Milano Case
TOBRBLK1.0
by ThinOptics
The Brooklyn lightweight reading glasses with case are only nine grams, making them the slimmest, most compact reading glasses in the world.
The glasses are paired with an exquisite 4mm ultra thin reading glasses case, slender enough to stick on the back of your phone.
The Milano compact reading glasses case fits nicely on iPhone 7 Plus, iPhone 8 Plus, or iPhone X.
Delivery & Returns
UK
Our standard shipping policy is as follows:
Standard delivery (4-7 days) - £2.99
Express delivery (1-3 days) - £5.99
FREE express delivery on orders over £25 
Rest of World*
Standard international delivery - £10.99
*Minimum order value £100 for international orders (May be subject to local customs charges)