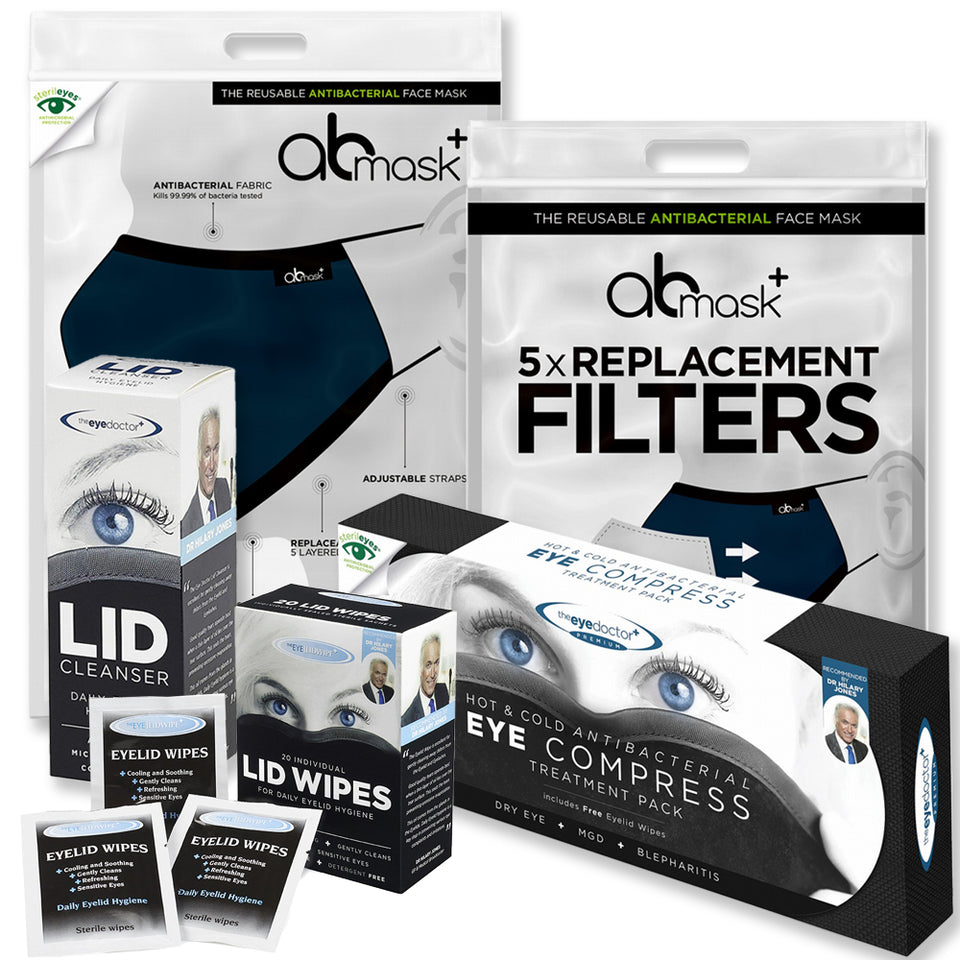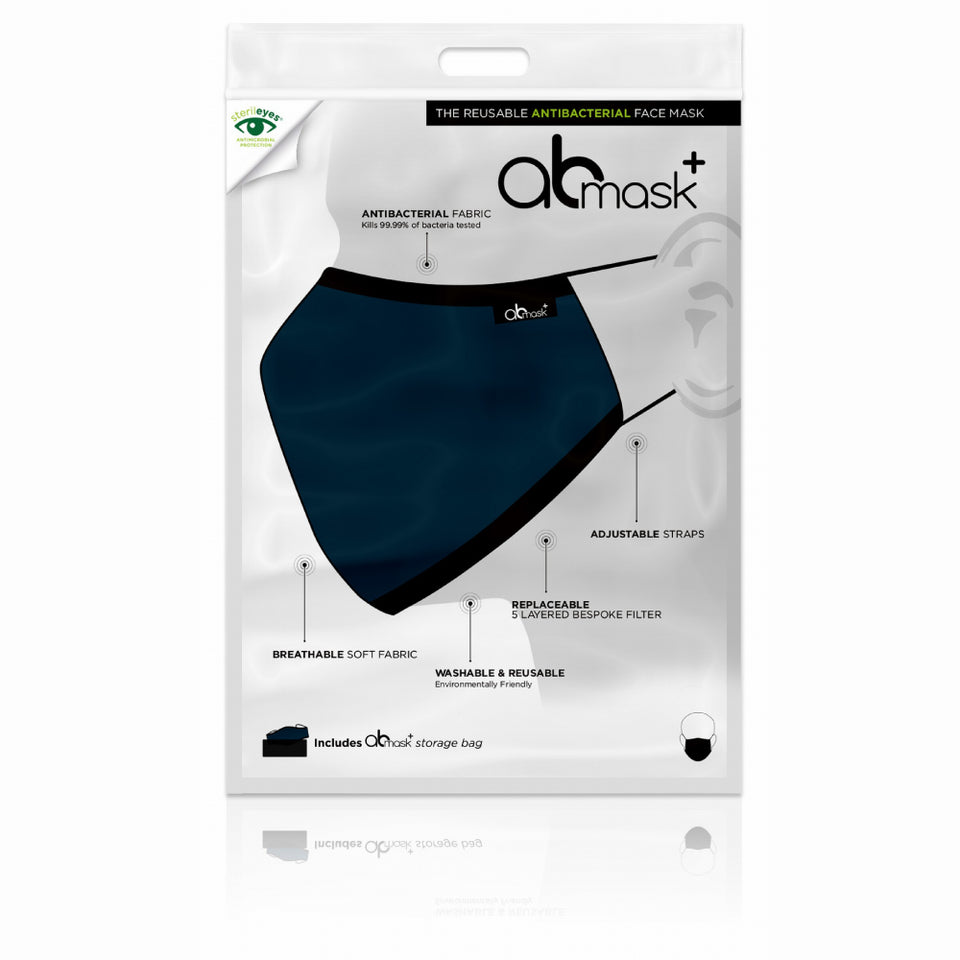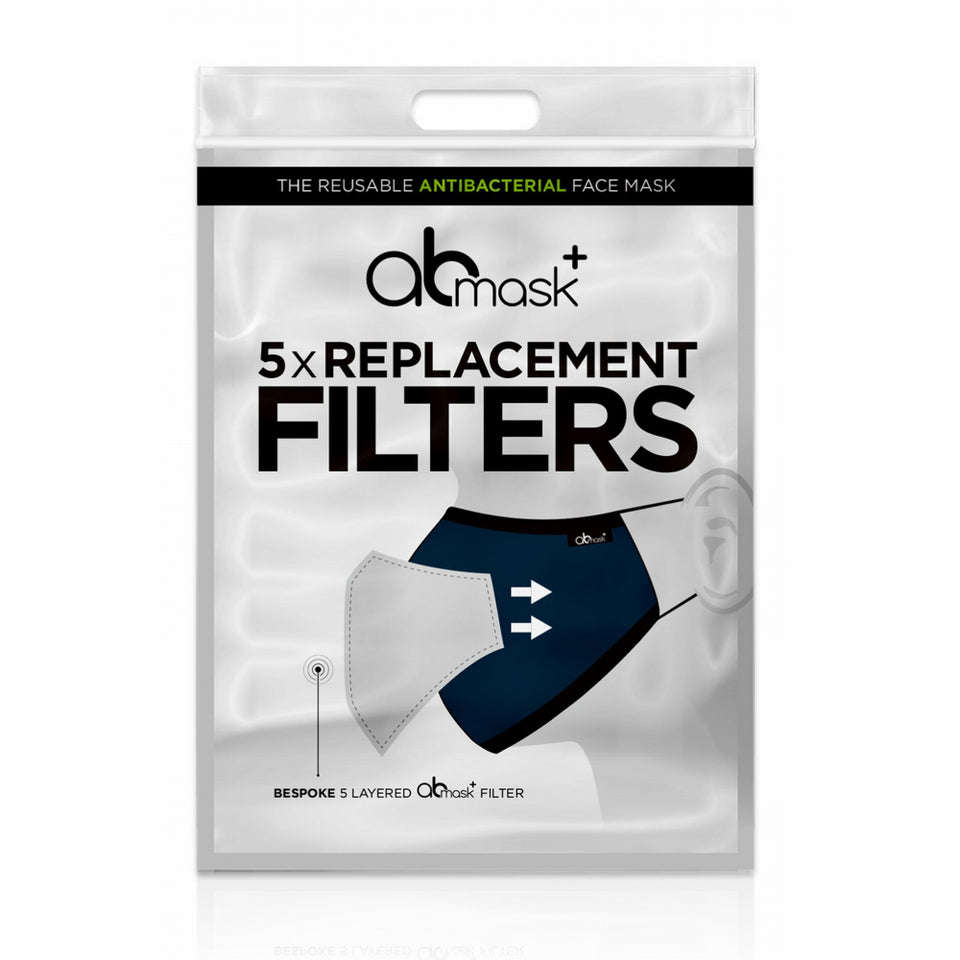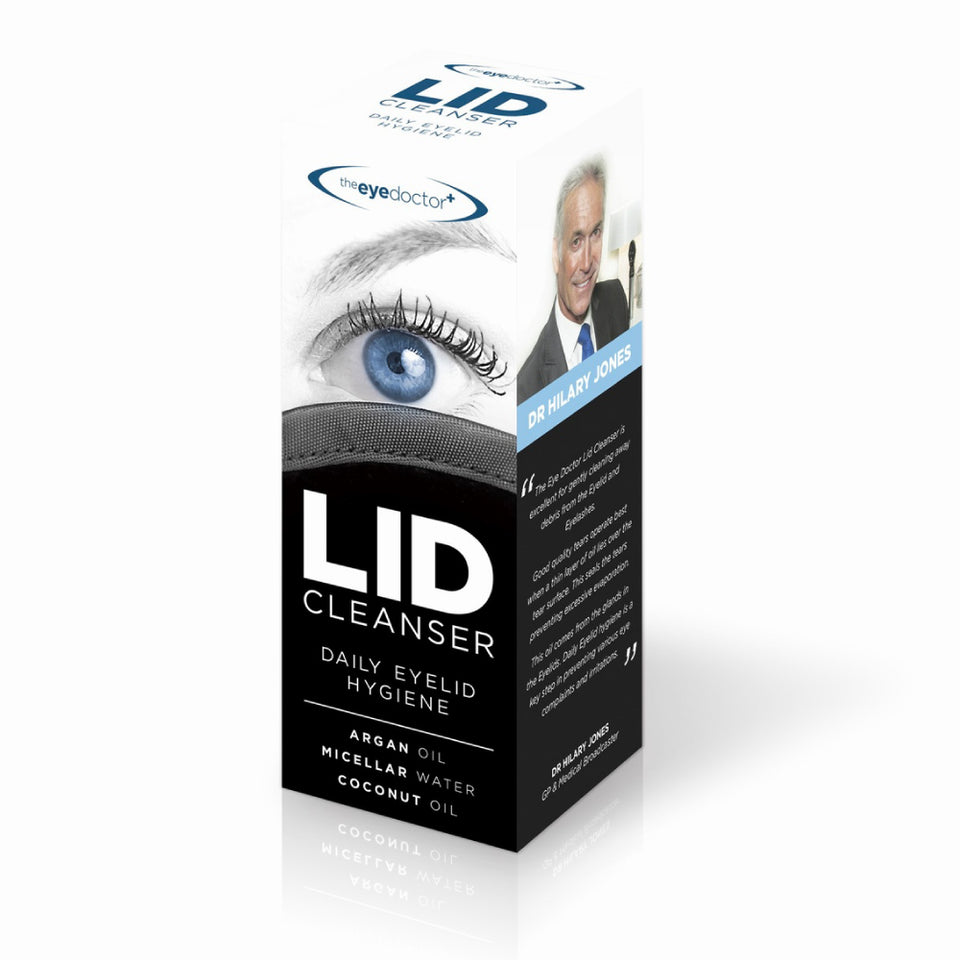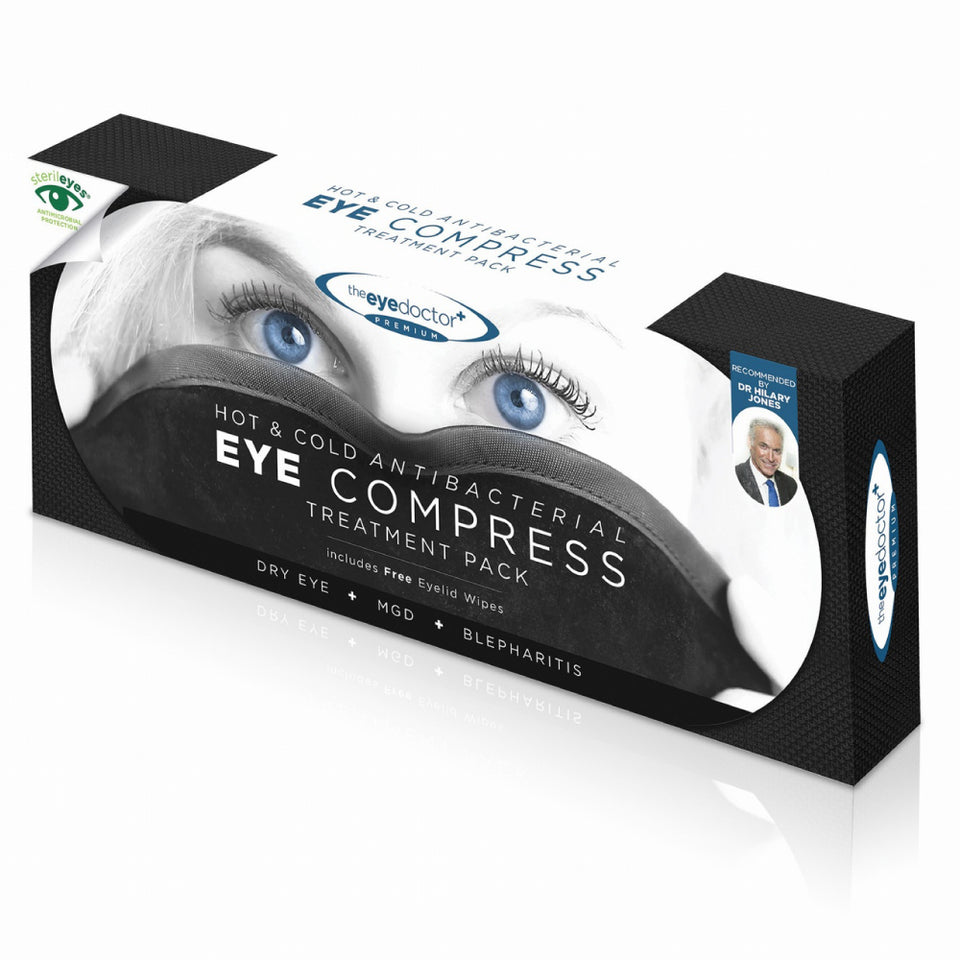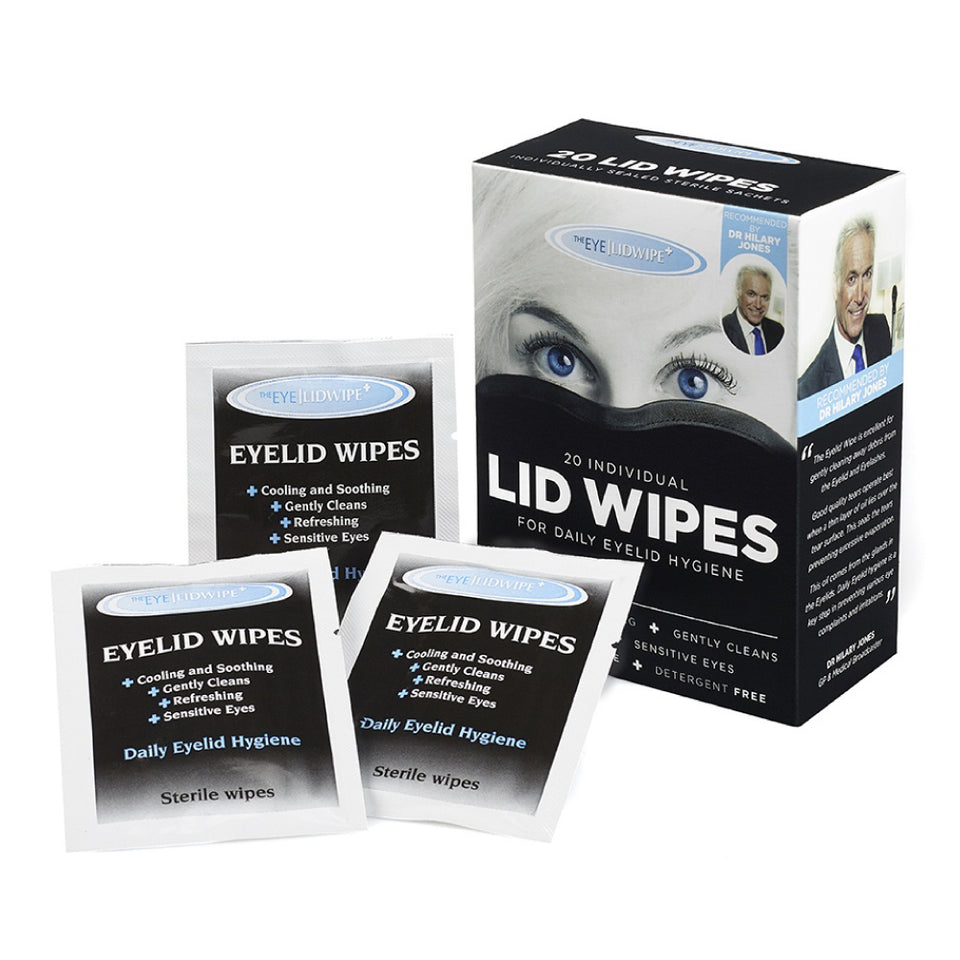 MADE (Mask Associated Dry Eye) Bundle
BUNDLE-MADE
by AB Mask
Mask safety without the sore eyes!
This bundle really is a sight for sore eyes. Combining our antibacterial AB Mask with everything you need to treat mask associated dry eyes. Dry eyes get sore and progressively more irritated if not treated, so this bundle provides the must haves from our Eye Doctor range, to help treat tired, dry eyes at home. Save £15.
This includes:
1 AB Mask

1 pack of Replacement Filters

1 Eye Doctor Cleanser

1  Eye Doctor Premium

1 Eye Doctor Lid Wipes.
Delivery & Returns
UK
Our standard shipping policy is as follows:
Standard delivery (4-7 days) - £2.99
Express delivery (1-3 days) - £5.99
FREE express delivery on orders over £25 
Rest of World*
Standard international delivery - £10.99
*Minimum order value £100 for international orders (May be subject to local customs charges)